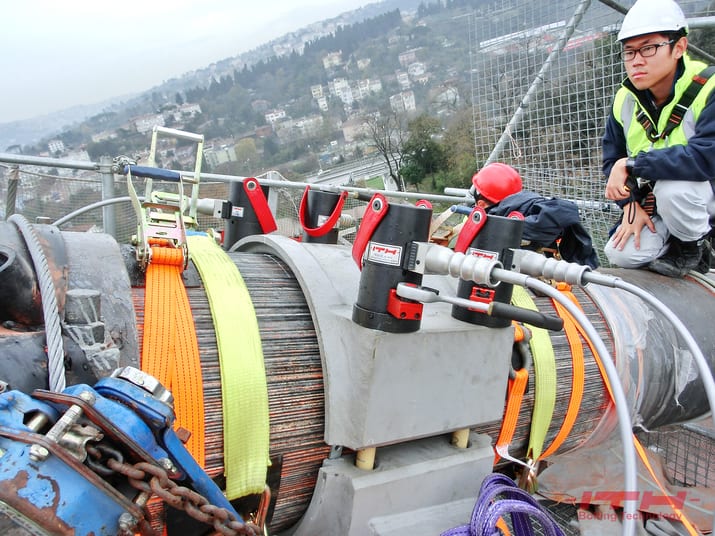 PROJECT
For several years Kaloti Group has successfully operated a large number of projects in Gulf , USA , India & Europe.
These services include not only supply of fasteners on-site projects but also fasteners fixing on turnkey basis from start to end.
Our group done projects work in building stadiums, bridges building, nuclear plants, solar projects, windmill & railway projects.
Our Fast Track system is engineered for short lead time/small lot size production runs, featuring a fully stocked inventory of heat treated blank bolts in the most popular sizes.
The Kaloti Fasteners Fast Track system provides you with a secure transaction, delivering high-quality high-quality product on time to projects & guarantee the availability of large diameter bolts in multiple lengths, when you need them, in the quantity you need.