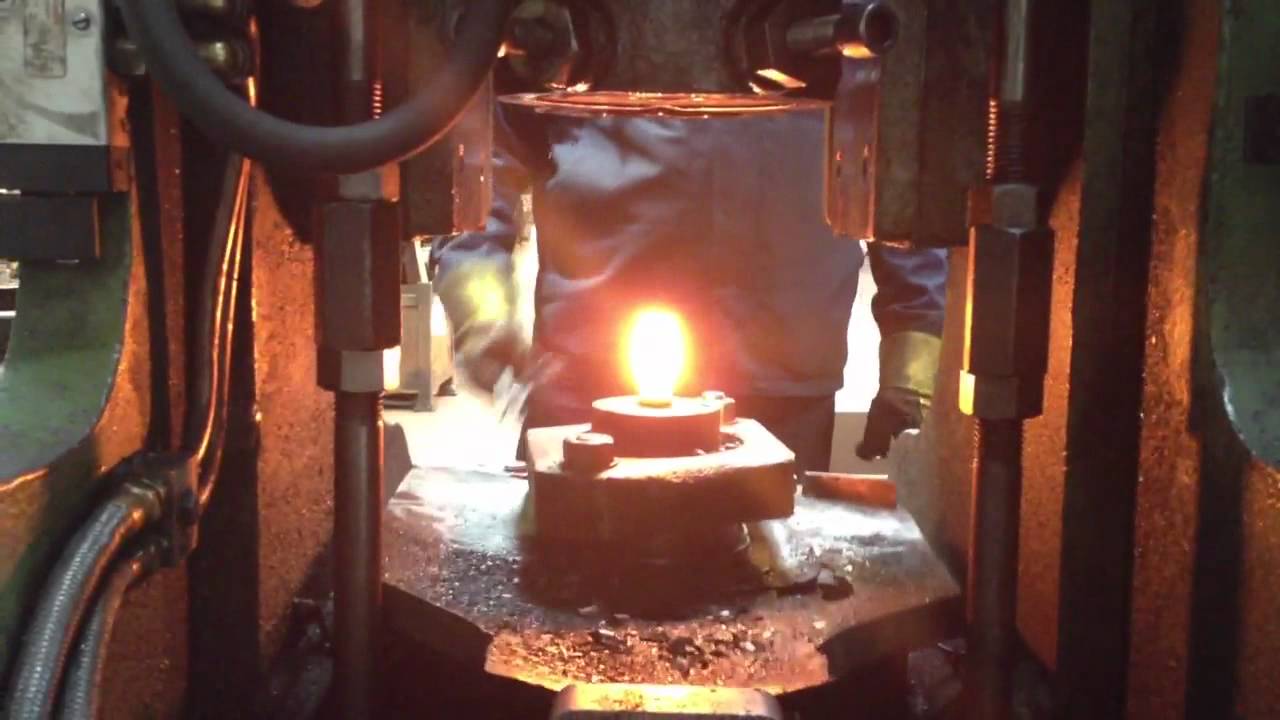 HOT FORGING
Kaloti Group have modern hot forging facility in-house. With Hot forging technique, we can easily make big dia fasteners like hex bolt , nuts , socket bolts and different types of foundation bolts.
Our Group also have 50+ year of R&D experience on parts produce on hot forging machines with min tolerances and perfection.
All our hot forging machines are imported from Taiwan & China, from our group certified suppliers.
Years of industry experience and an innovative product portfolio have led Kaloti Group to become a trusted supplier to an ever widening range of industries. The company supplies products to a host of blue chip companies within various industries throughout the world.