CNC MACHINING & BESPOKE FASTENERS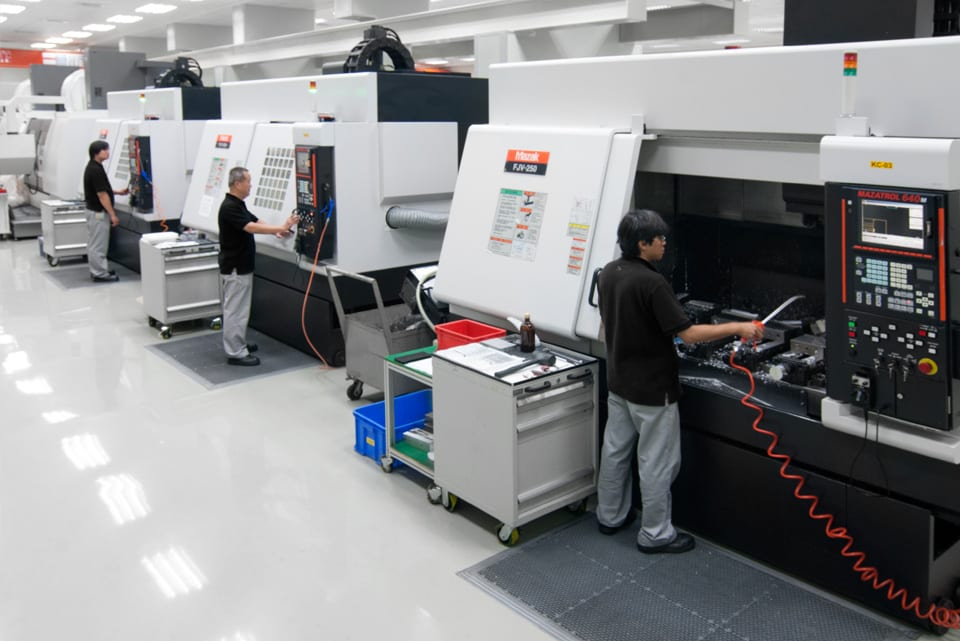 CNC MACHINING & BESPOKE FASTENERS
Kaloti Group are able to offer CNC machined & bespoke fasteners according to drawings and specifications within Our in-house machine facility supplying product on critical time deadlines when required.
All parts can be accompanied with 3.1 certifications If required.  Materials are sourced through our network of suppliers.
All our CNC machines are from Japan & Germany which help us to built quality in any kind of bespoke & precision fasteners needed.
Established over a 55 years ago we have built up a worldwide reputation for quality and on-time delivery.